Design
tonari
lab is a public-facing space to hold community events. The design is clean and minimal, with flexible furniture to allow for a wide variety of uses.
Specifically, we created a space that can be quickly rearranged so that the appropriate interior and furniture can be selected for each event.
The tonari lab spaces are intended to continually evolve. We actively experiment with different technologies and layouts so we can explore new ideas, improve our products, and expand our approach to designing spaces for our clients.
Quotes
Sign language uses not just hands and facial expressions, but requires use of the entire body. Compared to other video communication tools – which severely limit the range of visibility and tend to have disruptive delays – tonari's design provides a sense of warmth and a comfortable environment for its users. It really provides an excellent environment for distant learning and teaching in sign language.

Sign language interpreter at the sign language workshop (co-hosted with Silent Voice) — 2021/11/15
It was interesting to experience the contrast between the calm atmosphere of the class — where we could hear each other's breathing — and the smoothies we made and drank together afterwards in a lively and friendly atmosphere... It felt like a singular, connected experience. It was hard to believe we were 70km apart!

Participant from Yoga class and breakfast — 2021/10/23
Media
tonari lab report #1 | tonari blog
Notes and observations from our first six experiments: how tonari makes people feel closer

https://blog.tonari.no/tonari-lab-report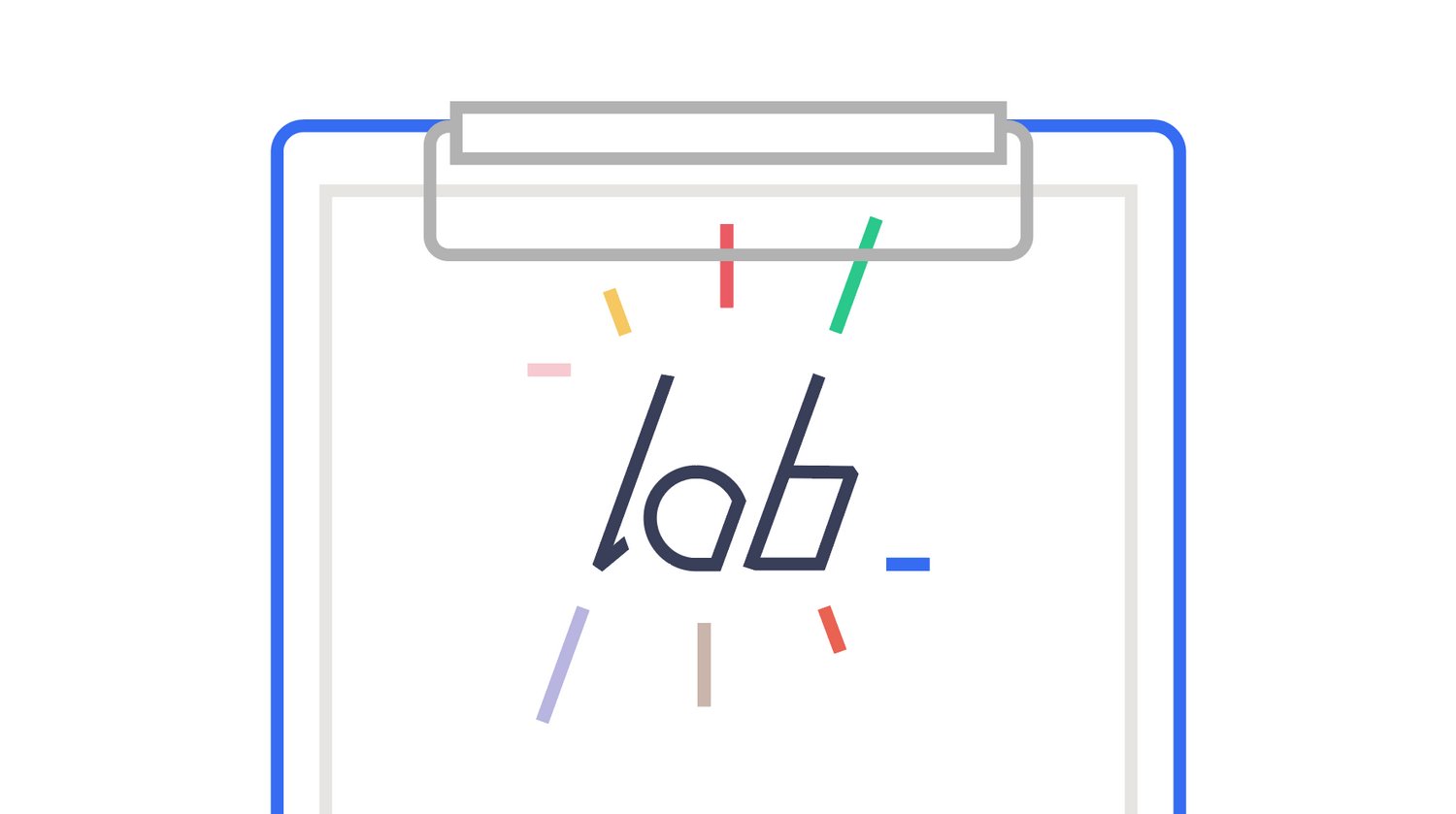 葉山と代々木の親子が隣りにいるように繋がって、、、 | ピースボートおりづるプロジェクト
2015年、広島・長崎から70周年の記念おりづるプロジェクトにおりづるユースとして乗船した橋本昭博さんと、通訳として乗船した永濱静佳Zuccaさんと一緒に、小谷孝子さんの証言会をしました。
https://hibakushaglobal.net/2021/12/09/tonari-lab
Gallery