Frontier Consulting was the first company to pilot tonari in January 2020, and became the first customer to install tonari Model 1 in November 2020. In December 2021, they relocated their HQ office in Tokyo, and tonari moved with them.
For two years, their teams in Tokyo and Osaka have continually benefitted from closer ties between their offices, and Frontier Consulting has been an invaluable early customer and research partner for tonari.
Design
With
Frontier Consulting, we created an open and approachable space for anyone in their company to use: from new hires, interviewees, and visitors to senior managers and executives.
tonari is located near the main entrance of the Tokyo office, and is also visible from the entry into Osaka and much of the surrounding hot desk area. Dozens of employees pass by and casually greet each other during mornings and evenings, or stop by during the day to ask quick questions to the other side. Versatile furnishings, including stools and moving tables, also make it easy for teams to gather for quick meetings, lunches, and group presentations.
Quotes
"When I think about one team or togetherness, I think about familiarity. With tonari, there is constant sound, movement, and a feeling of being in the same space in a very flat way. This sense of unity is not about formal meetings and seminars. It's about being connected and sharing a space with other people."

Hirose-san, Head of Frontier Consulting's West Japan region
"I was introduced to a sales team member in Tokyo through tonari. This was someone who I'd been talking to on the phone and over email, so it was so nice to finally be able to place a face to the name. Now I greet them whenever I see them through tonari."

Ishida-san, Osaka office
Media
How Frontier Consulting creates one team culture across offices | tonari blog
Insights from a year of tonari pandemic stress-testing

https://blog.tonari.no/how-frontier-consulting-creates-one-team-culture-across-offices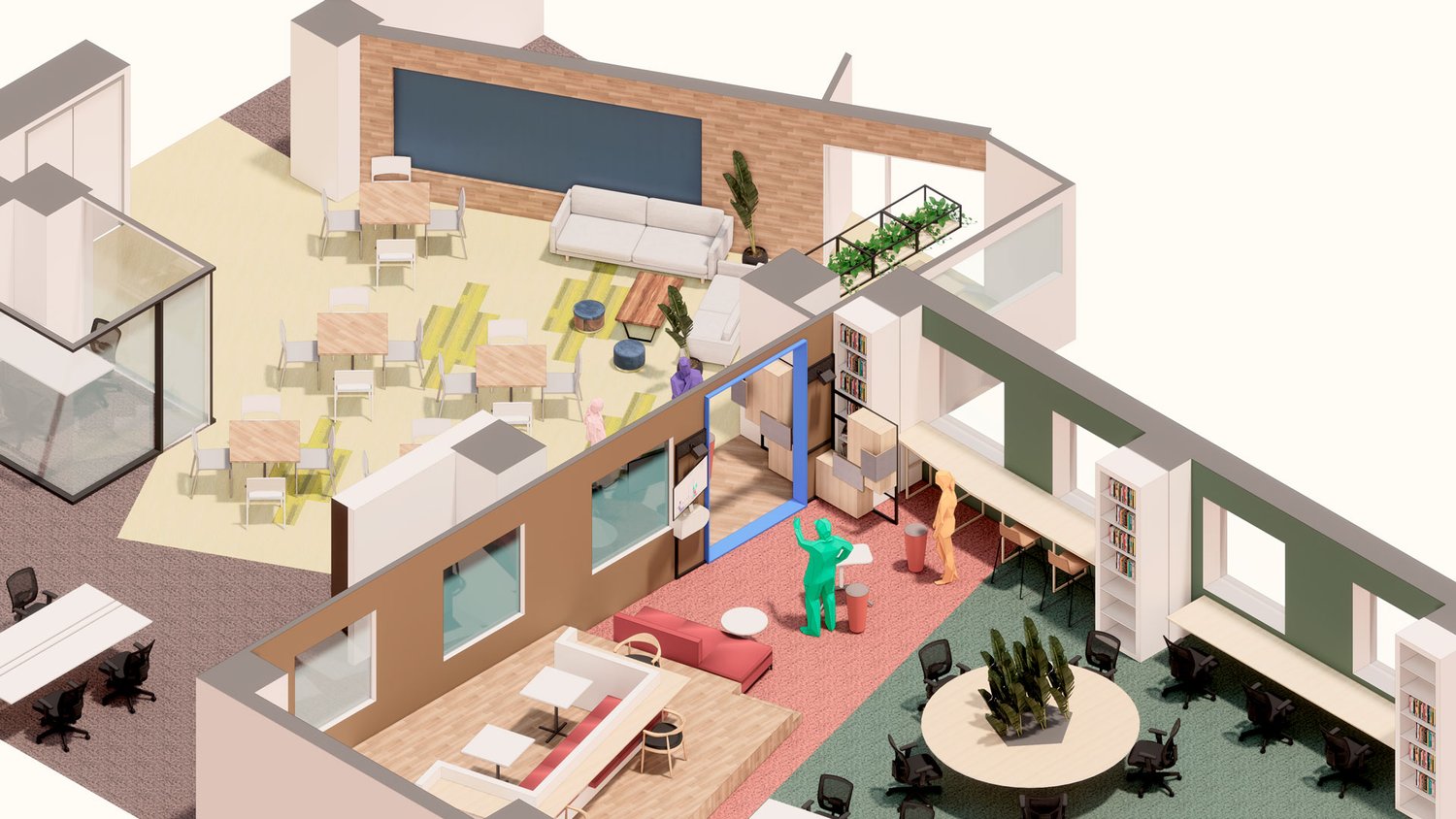 How can tonari change communication and culture in an organization? | tonari blog
Reflections and learnings from our first pilot with Frontier Consulting

https://blog.tonari.no/changing-communication-and-culture-in-an-organization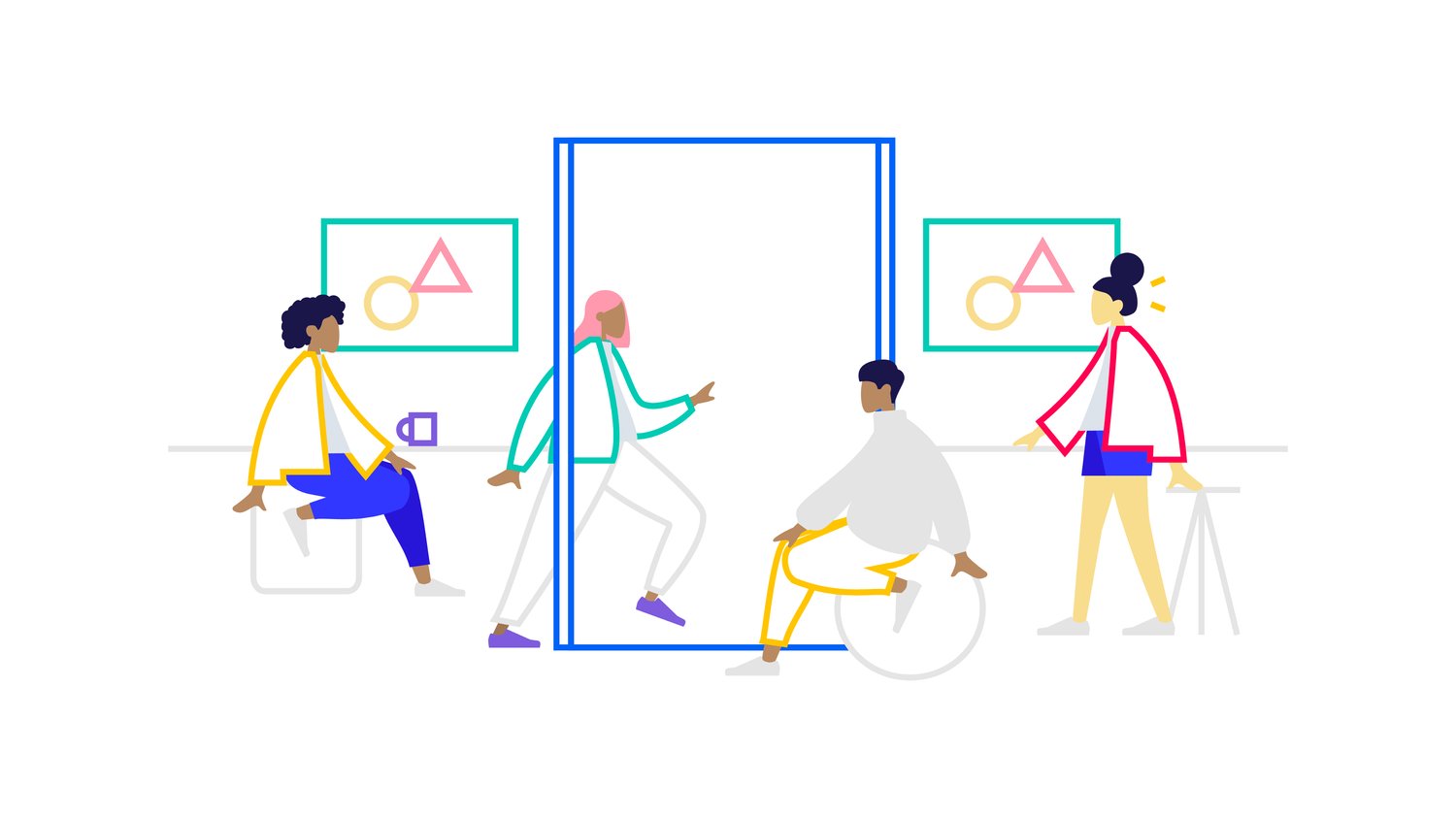 Gallery
Nov 2020 ~ Dec 2021