As Itochu Techno Solutions (CTC) moved into their brand new HQ space in Kamiyacho, they also sought new ways to transform their workplace to become more connected. In particular, they saw an opportunity to use tonari to connect to their innovation space 'DEJIMA', based in Gotanda, to increase collaboration internally and externally for new business development, as well as offer employees new work styles.
Design
For the design of the CTC / Dejima space, we had considerable differences in terms of aesthetics and size. We sought create a feeling of connection through the finishes and furniture we brought in, while maintaining their personalities as different spaces.
The CTC HQ space is within a large open collaboration floor with many different environments for staff to work. Within this area, we wanted to create an engaging zone that indicated the tonari area to allow for natural use, as well as a variety of furniture settings for different setups ranging from small groups to larger teams.
The DEJIMA side, within a smaller overall space, brought in the same flexible furniture to be used with tonari, while also allowing for its use to spread to the surrounding area for wider audiences — for example, during larger events like presentations or fireside chats.
Quotes
We want to fill in the gaps in communication that have been lost in the telework-oriented work style and eliminate employee frustration and various bottlenecks in the business. We want to increase the value of working together in the office and create an office that CTC employees want to visit.

Nakagawa-san, Director of Advanced Technology Department
I only used to work from Kamiyacho, our headquarters, but now that we have tonari, I want to try working from DEJIMA from time to time for a new environment and network.

Kuboki-san, employee from CTC HQ office
Media
CTCが離れた2拠点を等身大で繋ぐ最先端サービス「tonari」を導入
tonariのプレスリリース(2022年1月27日 14時52分)CTCが離れた2拠点を等身大で繋ぐ最先端サービス[tonari]を導入

https://prtimes.jp/main/html/rd/p/000000006.000069342.html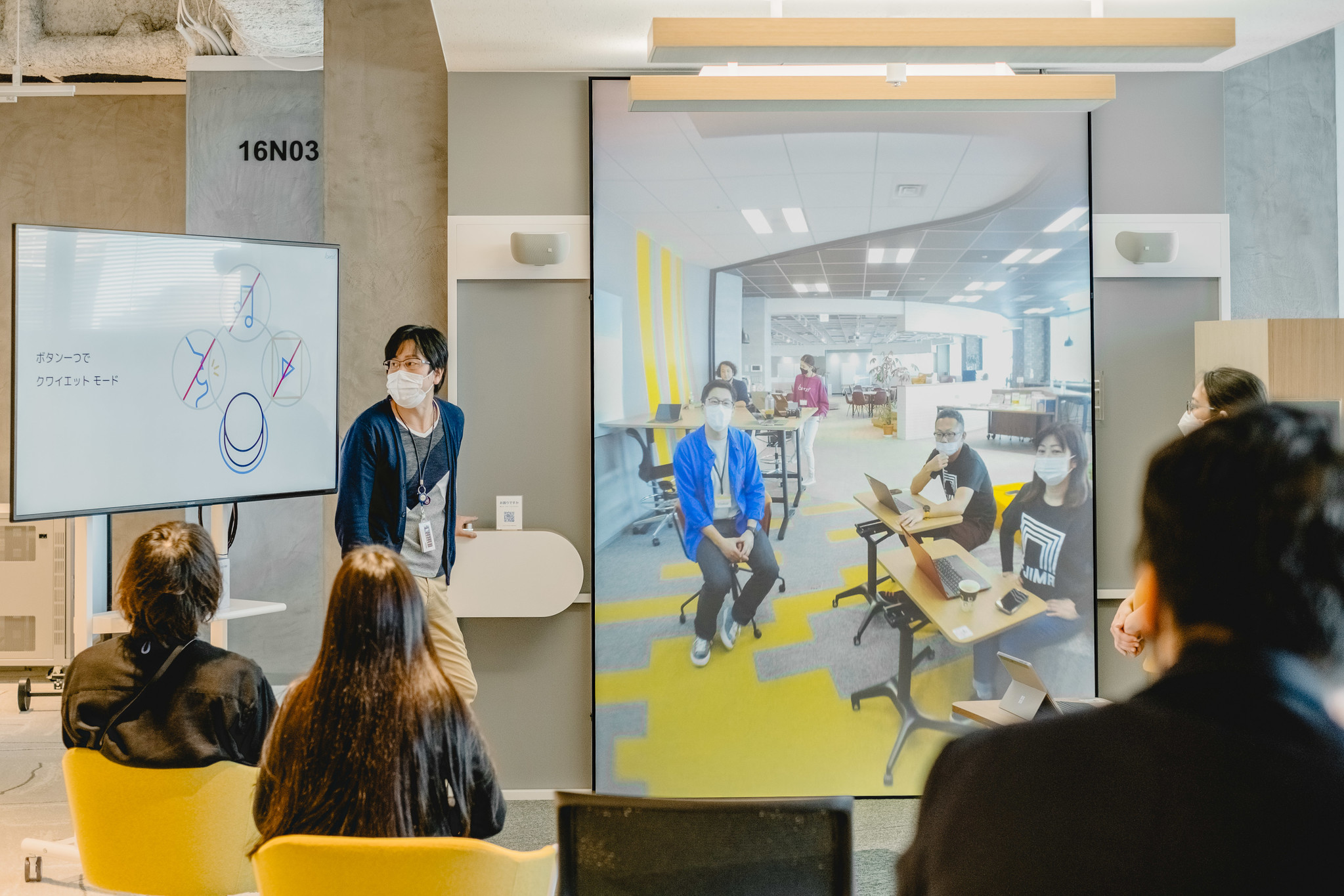 遠隔コミュニケーションサービス「tonari」を導入(2022年01月27日) | CTC - 伊藤忠テクノソリューションズ
伊藤忠テクノソリューションズ(CTC)が発信するプレスリリースや各種お知らせを掲載しています。

https://www.ctc-g.co.jp/company/info/20220127-01397.html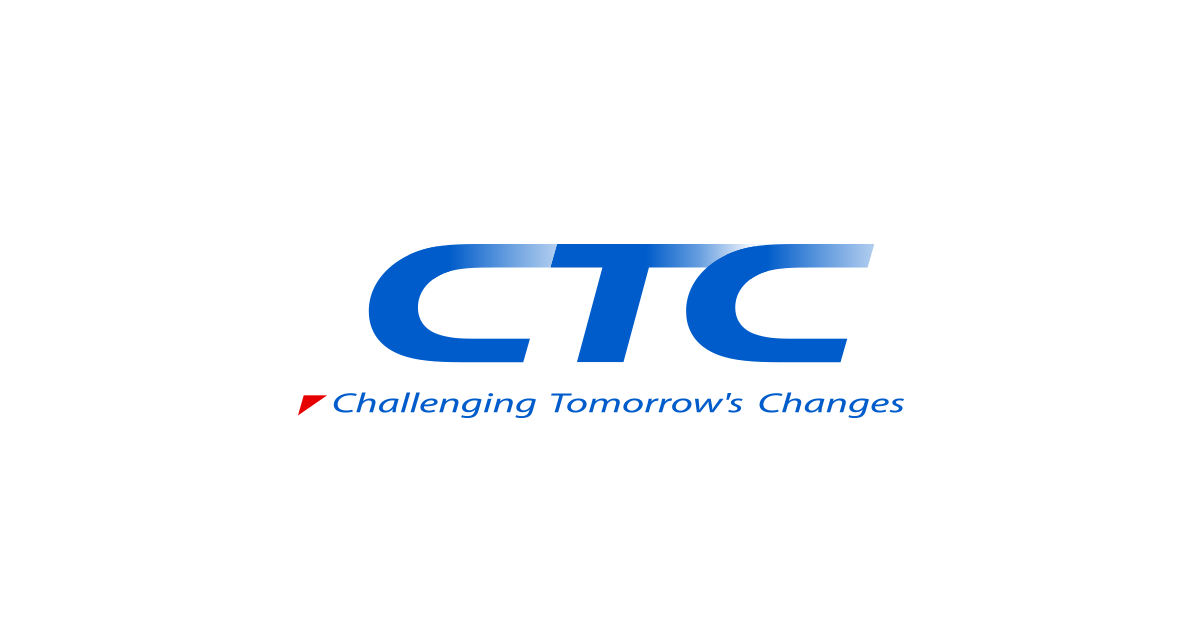 Gallery